We are proud of our performance in environmental responsibility. We capture, recycle and reuse a very high percentage of the plastic waste generated in our manufacturing process.

All remaining unusable plastic waste is recycled, reprocessed and reused either by ourselves or by local manufacturers. We recover and reuse our product packaging from local customers where the recycling value exceeds the carbon impact of transport. All of our remaining packaging waste is recycled locally.

Shipments to customers are maximised to ensure highest possible transport efficiency. Groupage is used for smaller shipments. We have eliminated one way cardboard packaging in favour of re-circulating pallet boxes or trolleys for large volume local customers.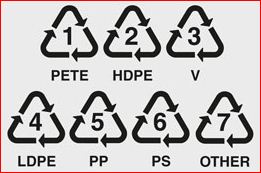 _____________________________________________________________________