Product can be single, double or triple bagged depending on customer needs.

Bulk packed or in a configured fashion to meet your processing requirements.

Packi

ng in

to cases or trays with overwrap is also an option.

Palletised or on returnable trolleys/boxes (return facility dependant on volume / customer location).

Pallet hoods can be used if required.

Standard or Euro size pallets. Heat treated pallets are also an option.

We have a very flexible approach to meeting customer requirements. Let us know your packaging needs and we can evaluate implementing your preferred packaging method.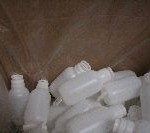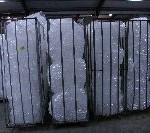 _____________________________________________________________________